I Don't Care About Sleep But What I Do Care About Is.........
Posted on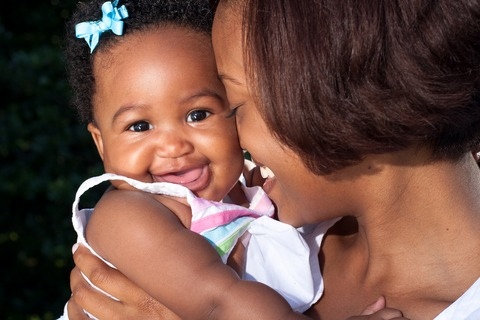 I Don't Care About Sleep, But What I Do Care About Is.........
An acquaintance asked me the other day why I'm so passionate and obsessed with sleep. And it made me realise something….. I actually don't care about sleep all the much ( unless im at home and unable to nod off that is) But what i do care about is being a confident and connected mum. Being a mother is the hardest most demanding job in the world yet so rewarding but going to work on a job with no sleep and n real idea what to do is no fun, being a new mum for many is exactly that. Going to work at a new job without any training or experience and no sleep whatsoever on top of that. We all know we are not at our best without much sleep, imagine having to perform at a job with no training and no sleep. Welcome to motherhood!!