Teaching you how to help your little one sleep well!
Feeling exhausted, overwhelmed & sleep deprived?
Your little one isn't sleeping & neither are you!
You feel inadequate & riddled with guilt at not being able to get your little one sleeping?
You've asked your doctor, midwife, health visitors, read all the baby books you can find, spent hours trawling through Google looking for a solution to get your little one to sleep, but the advice is conflicting, confusing and isn't tailored for the unique needs of your baby or you. You struggle to be consistent because you're not really sure of what to do, but blame yourself for not being able to figure out WHY your little one won't sleep or HOW to help them get the sleep they need.
You really want to change your little one sleep habits but haven't a clue where to start, are unsure of what path to take or method to use. You want to feel rested, confident and happy as a mum as rather than exhausted, inadequate and dreading the day & night ahead.
Good news, I can help you sort your baby's sleep habits once and for all.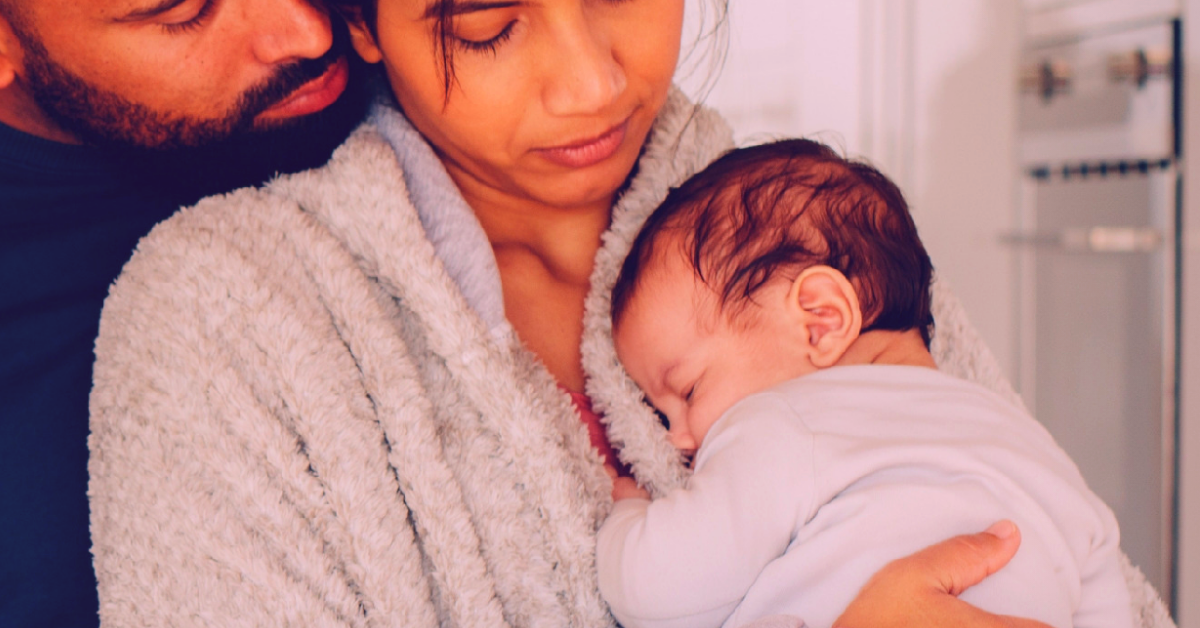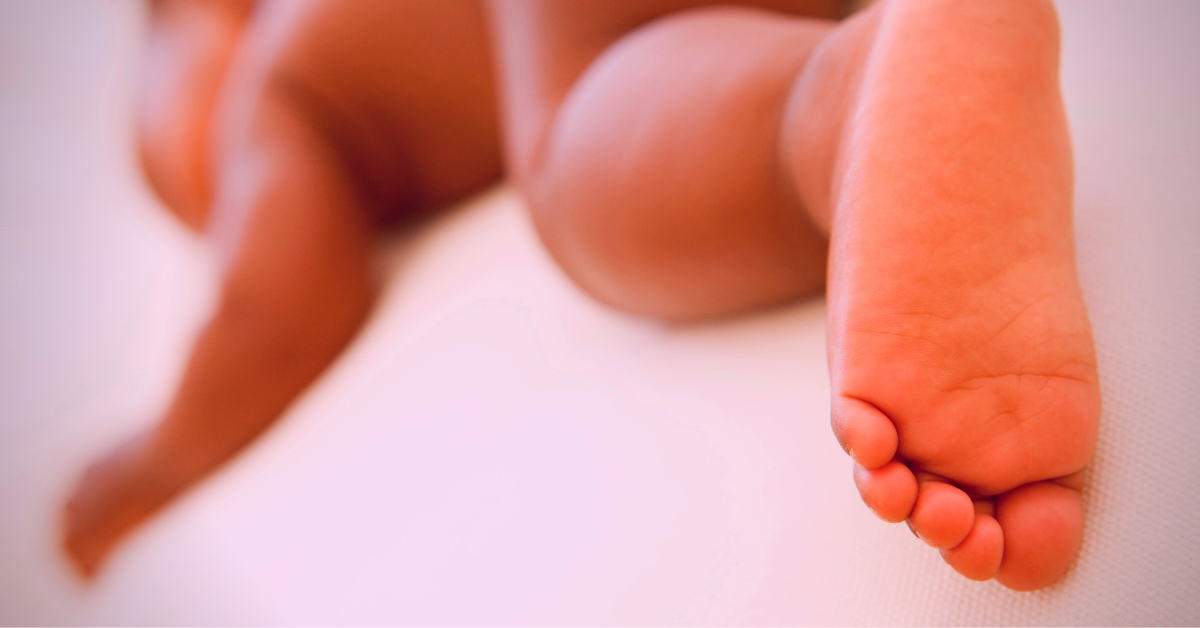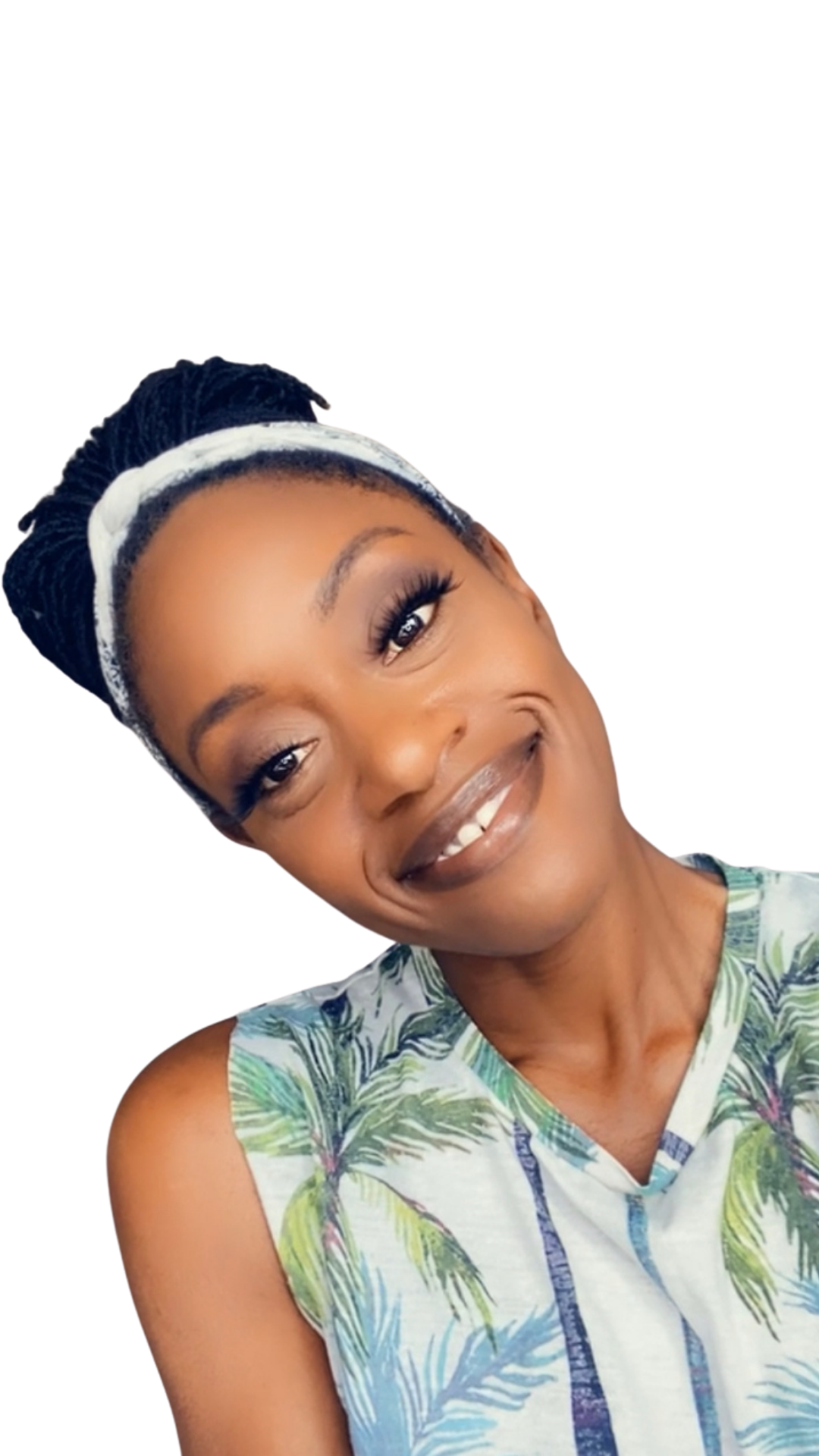 Personal Coaching & Expert support & advice
Hello I'm Charmaine a night nanny, certified sleep consultant, parent coach & mum of one!
With over 20 years of experience helping and supporting families overnight, I understand first-hand the toll sleep deprivation has on families and mothers in particular. My experience of working in various roles in early years including as head of a baby and toddler unit & deputy nursery manager stands me in good stead for my work as a certified sleep consultant & parent coach. In addition, I'm a mum too which may well be my greatest qualification! I specialise in supporting families with sleep issues using gentle, respectful, evidence-based methods of sleep shaping/training and I'm a member of the IACSC (International Association for Child Sleep Consultants.)
At Soundly sleeping we can assist you in getting more sleep via in home help and support overnight, with our Night nanny services. Classes, workshops & courses, both in person and digital & online classes & courses and personal sleep coaching & support too. We also have plenty of free resources and information on sleep here too
Here at Soundly Sleeping we empower, mentor, coach and support sleep deprived parents in the London area and internationally. We leave parents with a clear understanding of what normal infant sleep looks like,( Your neighbours 6 month old who slept through the night from birth is an exception, not the rule.) we help you understand sleep and how to meet the needs of & help your sleep resisting 0-5 years olds rest well at bedtime and naptimes and sleep through the night when they are ready and able to.
Our mission : Is to empower sleep deprived parents with information and tools to help understand the norms of infant sleep , help their little ones rest without resistance, and show them the things that can have an impact on how their little ones sleep and cause sleep resistance.
Our little ones can learn to love sleep & as parents we can teach them how to sleep independently, it's a skill we can & really should teach our little ones with understanding, sensitivity and patience.
If your baby or toddler is not sleeping much at night or dodging daytime naps, I'm sure you're exceptionally tired, & seeking a solution to you & your baby's sleep problems. We'd love to support you on the journey to happily sleeping through the night!!
What Clients Say About Charmaine.....