Hey Friend, welcome!
Thanks for swinging by my freebies page!!
I have created 3 different ebooks to help you catch up on sleep, whether you're mummy to a newborn, a 7 month old, 18 month old toddler or a preschooler. Each e-book is downloadable & complimentary.
Perfect for you if you want some quick simple sleep tips to implement straightaway. All the tips are gentle, evidence based and proven.
The ebooks can be downloaded to your smartphone, tablet or Kindle or can be read online.
Scroll down to select and download your chosen ebook now. ( or download all three!)
Bookmark this page for other freebies that may appear from time to time.
Lots of Love & Sound Sleep!!
Charmaine xo
Newborn Sleep Tips For A First Time Mum
Gentle sleep tips to help calm relax and settle your newborn to sleep.
Heard of the 4th Trimester? This e-book will help you to embody the 4th trimester and help your newborn ( and you) adjust to life on the outside. This e book will show you some of the basics when it comes to gently introducing routine into your newborns world, aswell as some great techniques to help calm, soothe and relax your baby ready for sleep. There is no sleep training at this newborn stage, just cuddles, bonding and getting to know each other.
Sleep Schedules 0-12 Months To Gently Encourage Sleeping Through The Night
These Nap Schedules will help you you structure daytime naps & sleep to ovoid overtiredness , prevent undertiredness and gently encourage sleeping through the night sooner rather than later by ensuring your little one gets quality naps throughout the day.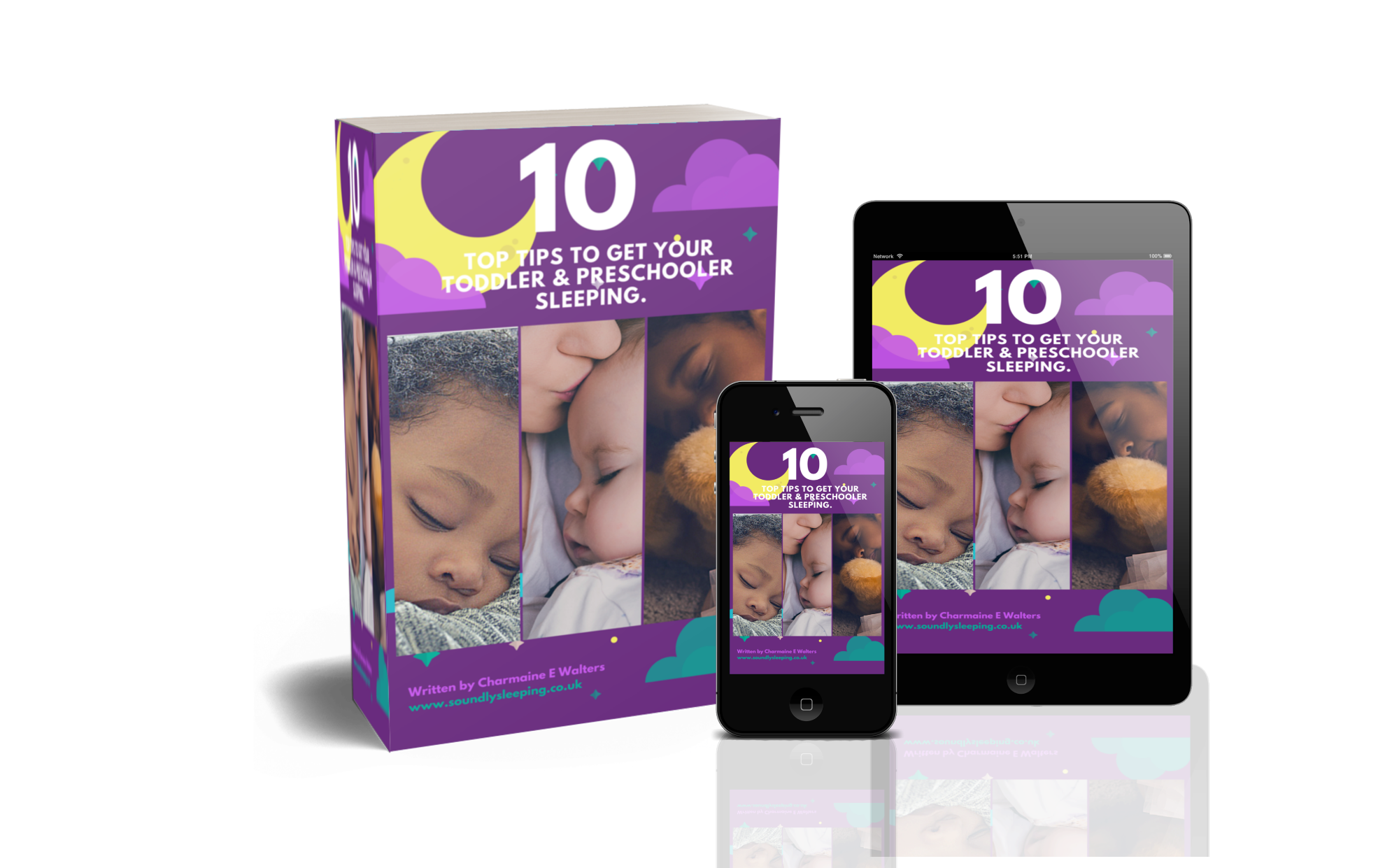 10 Top Tips To Get Your Toddler & Preschooler Sleeping.
Contrary to popular belief mant toddler still struggle with sleep on occasion with up to 50% of 2 years still waking up at least once overnight. These 10 top sleep tips for toddlers and preschoolers will help you to help your toddler feel calm, secure and relaxed for a night of restful restorative sleep. These tips work really well especially when used consistently, your toddler or preschooler may be telling YOU when its time for them to go to sleep. Can you imagine that?