Missing Sleep Cues? Here's What to do!
Posted on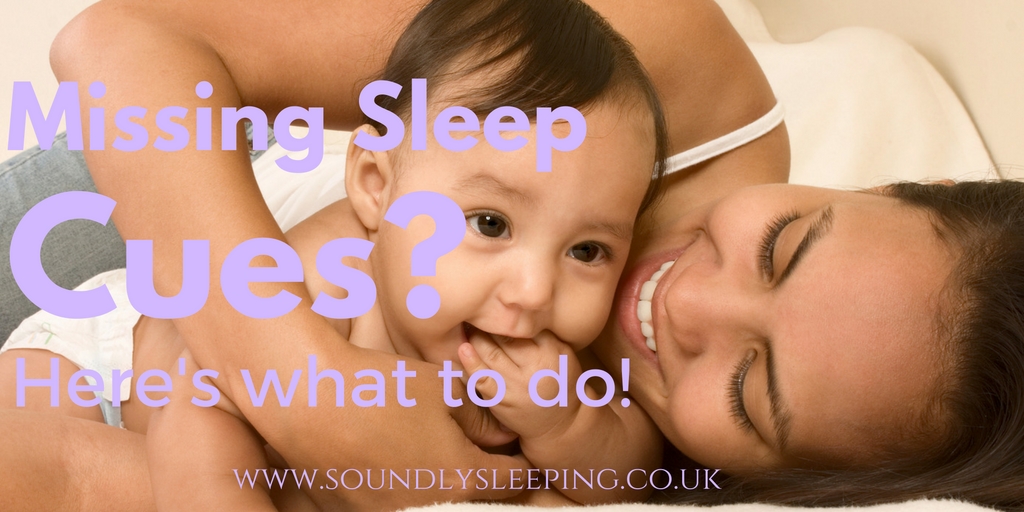 I often talk about knowing your little one's sleep cues especially the early ones so that you can avoid overtiredness. Overtiredness can make it realy difficult to settle our little ones to sleep. Crying, meltdowns and tantrums are later cues of tiredness your little one might display but by the time they are crying they may already be too tired.
So how can you recognise those early signals of tiredness? What do they look like?
Early signs of tiredness can vary from baby to baby. Your baby or toddlers signs may be completely different to another childs. Common early signs of tiredness can be sudden loss on interest in interacting with you, pulling their ears or rubbing their noses or faces.
A great way to familiarise yourself with your own baby or toddlers early sleep cues or signals is to look at the average time your baby can be awake before needing to rest and sleep, ( the table below displays the averages) then around the end of that time pay close attention to your little ones behaviour and see what you notice. Do this a few times a day over a couple of days? What do you notice? the things you see them repeatedly do again and again before the more obvious signs of tiredness are your babies early sleep cues.
When you notice those early signals begin the wind down process. Get them prepared for a nap, in a nice dark and quiet room or place, usuing white noise if necessary. In a few days you will notice your baby falls asleep more quickly and easily and with a lot less resistance.

Watch a live stream i hosted on the topic over on Periscope Here
https://www.periscope.tv/SoundlySleeping/1zqJVVaaqLDJB
To learn about overtiredness, self settling and more Join The Soundly Sleeping Club today learn more here