Drowsy But Awake? A letter of love for a tired mum.
Posted on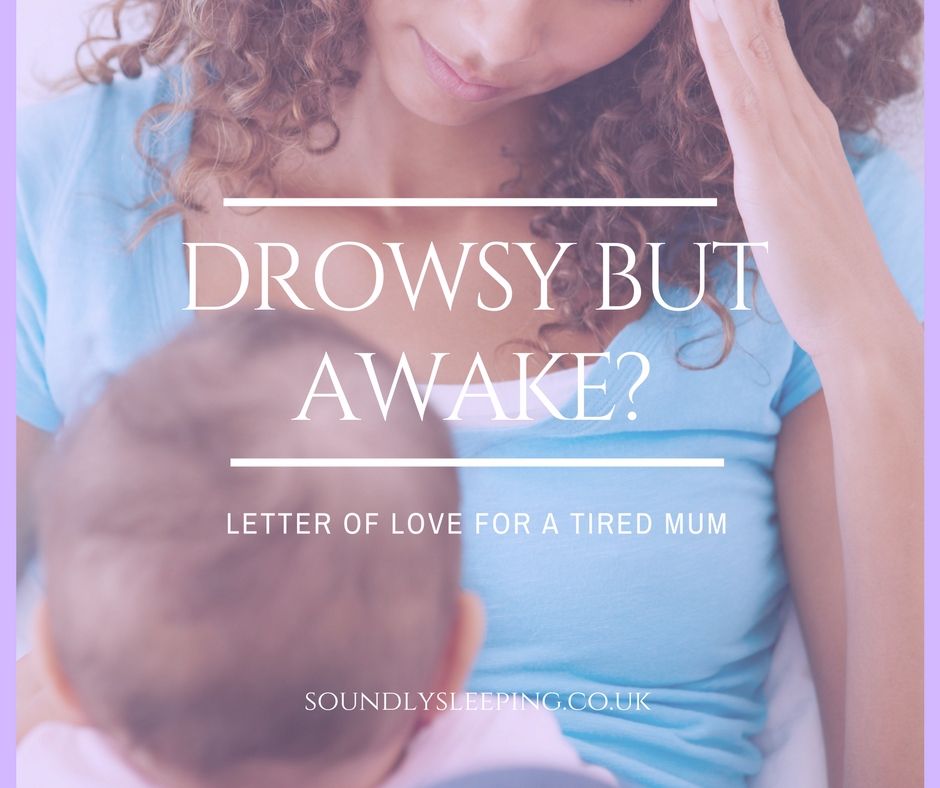 Dear tired mum.
If the way your baby or toddler is sleeping right now is getting too much, i want you to know that i understand.
It's not going to last forever but perhaps the thought of carrying on like this for another night is all too much.
I'm a mum too and although my daughter is now a teenager i work nights as a night nanny so i understand how sleep deprivation feels even now.
I can't speak for you but for me not only am i tired i'm also feel overwhelmed emotional and have even been known to burst into tears over what seems trivial to others. I'm not looking for sympathy, my sleep deprivation is self inflicted. I'm tired because of the work i love to do. Thats giving tired mums the chance to get a full night sleep AND helping them shape their little ones sleep habits.
One thing i know that when you are so tired the thought of trying to change tactics or new spending hours trying to settle a "drowsy but awake" baby fills you with dread.
Can i just say that whenever i've tried to settle a "drowsy but awake" baby they always bloody woken up!!
You've probably read a good few books, been to a workshop maybe and are most probably on the right path to sound sleep but something isn't working because neither you or your little one are very happy right now, and sometimes its the smallest or simplest of things that makes all the difference.
The mums i have worked with 121 in person have usually just given birth and so in my work with newborns and babies under six months my goal is NEVER to get them sleeping through the night asap but to foster a love of sleep. The end product of which is a thriving and happy baby thats a great sleeper and a happy confident mum too.
I applied the same principals with my own baby and had her sleeping through the night by 8 weeks, I didn't sleep train her at all, i just worked with her cues and nurtured a few habits and she's loved sleep ever since.
I've shared those same simple skills to many mums with babies and toddlers, and they've all seen results.
The sleep deprivation doesn't have to last any longer, it is possible for you to get more sleep.
I promise you.
Charmaine x
If you are reading this because you have a baby or toddler who your struggling to get to sleep here are a few ways i can help you get more sleep, whenever you're ready.
1. You can join my community over on Facebook for sleep deprived mums wanting more gentle and respectful soultions to their babies sleep problems. Connect with me there and other mums who share your mission for more sleep using more gentle and child focussed methods. I created it to be space for commeraderies, support, inspiration or even just a safe space to come and have a good old whinge when sleep deprivation is kicking your butt! To join us over on FB Click Here!
2. If your thinking about maybe sleep training your baby i have a free baby sleep class that can help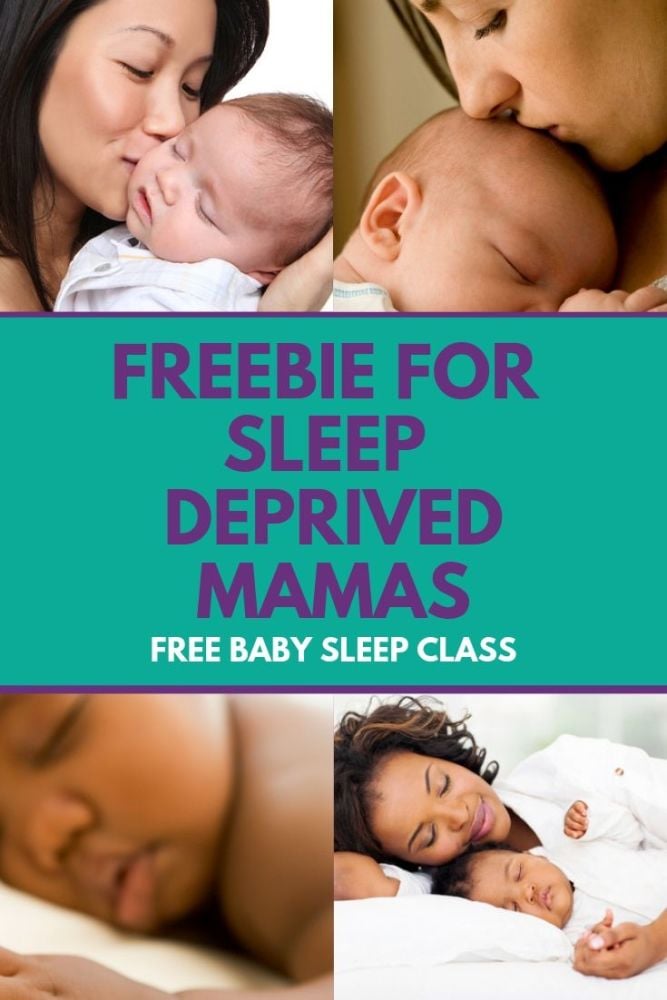 you decide on how to sleep train your baby or toddler and 7 Key points to think about before you sleep train so that when you do start you see success quickly and with as little stress as possible. To access that free training Click Here....but hurry as i will be taking that free training down very soon
3. You can work with me privately to help get you and your baby or toddler sleeping through the night. We can work together and plan a sleep solution speciifically for you and your family and have me hold your hand, offerif emotional support and accountability to help you confidently shape ho your baby or toddler sleeps To book a session with me click here to select a package that suits you and book our sessions together or email me for a free discovery call where we can chat and see if working together is a good fit for both of us!!