How To Improve Sleep Without Sleep Training.
Posted on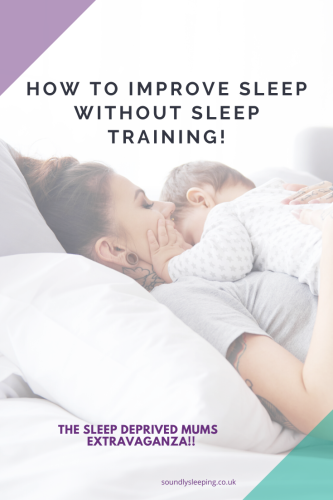 Are you all set for the Holidays or too tired to care because your soooo sleep deprived?
Have you got a little one under 2 years old who's sleep is all over the place, and while you'd like to sleep train, you way too tired to be consistent, and way too frazzled to even know what steps to take because your brain feels like mush!
But you still want to do SOMETHING, to help shape how and when your little one is sleeping. Well i have created something with mums like you in mind and i want you to have access to it so that you can makes the changes you need and quickly. If you can give me just 10 mins a day for 5 days, I can help you get more sleep.
No strict routines to follow, no crying or tears, no sleep training AT ALL!!