No Need To Fear The Tears
Posted on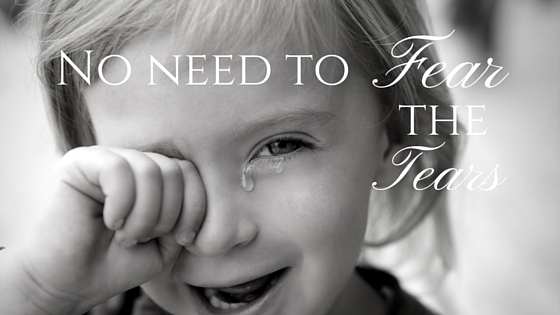 I have a Facebook group of loving caring yet sleep deprived mums with little ones who struggle to sleep.
Over the last few months, conversation in the group has been brief but when discussion has arisen a common theme other than sleep often appears. The topic of crying.
I'm pleased to say that within my group a lot of the mums adopt a more gentle approach to sleep shaping.
Im all for helping and encouraging positive sleep habits and associations but i believe we can use gentle and respectful ways to help pur kids sleeep rather thanjust leaving them to cry and ' self soothe'