The Secret To Getting 12 Toddlers To Nap Everyday
Posted on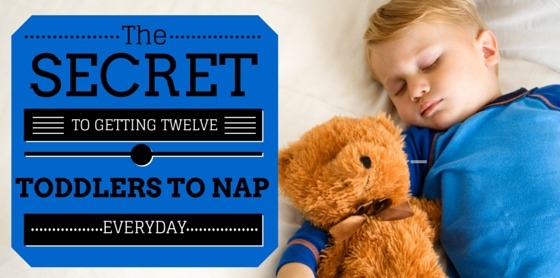 How I get 12 toddlers to nap EVERYDAY at nursery! ( If it works with 12 toddlers it will be breeze with just 1!)
At nursery, a few weeks back we had a perspective parent make an impromptu visit to the nursery, I was in the baby room with 12 sleeping toddlers and the dad came in on tiptoes awe struck.
"How do you do this? We have a nightmare getting Netty to nap."
It was 12.55 and all 12 of my babies were fast asleep.