Have Charmaine As Your Night Nanny!
Charmaine has worked as a night nanny for over 18 years as well as an early years practitioner, head of baby unit & deputy nursery manager. He time as a night nanny is her most favoured role due to her love of babies.
As well as working as a night nanny Charmaine also supports sleep deprived families as a sleep coach, supporting mothers in overcoming sleep deprivation by supporting, listening to concerns and creating gentle sleep solutions that encompass the sleep and wellbeing of the family as a whole not just the baby.
Charmaine's qualifications include:
NNEB (Nursery Nurse Examination Board) CACHE Level 3 ( gained 1997)
OCN level 3 in Sleep Training (Sept 2014)
One day Breastfeeding course (Oct 2010)
Paediatric First aid (Oct 2014)
OCN Level 5 Holistic Sleep Coaching (2018)
Charmaine has a clear Disclosure and Barring Service (DBS) Check and is fully insured by Morton Michel Childcare insurance providers.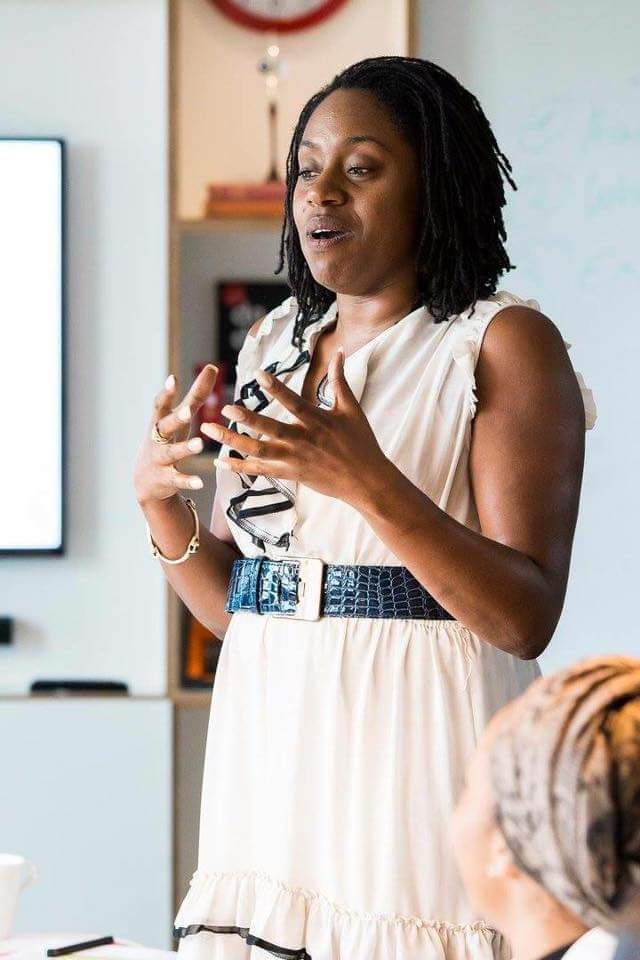 What is a night nanny?
A night nanny is a usually a qualified and experienced newborn care specialist who supports parents of babies or toddlers by taking over the care duties overnight.
Typically working 10 hours over night ( either from 9pm - 7am or 10pm - 8am) there aim to provide respite for exhausted parents and advise on the norms of infant sleep and gently guide and assist your little one to sleep through the night.
Duties of a night nanny include:
Giving Night feeds or bringing baby to feed with mother if breastfeeding
Change nappies
Settle your baby to sleep
Prepare and sterilise your baby's bottles
Dressing your baby in the morning
Giving help and advice on getting your baby into a sleep routine
Cleaning a circumcision and / or umbilical cord
Night nannies do not do any domestic cleaning duties.